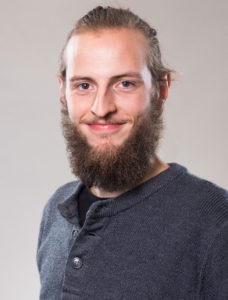 Hello,
My name is Benedikt Ehinger. I'm a PostDoc at the Predictive Brain Lab at the Donders Institute, Nijmegen
Send me a message: science@benediktehinger.de
My studies and interests involve cognitive psychology, visual perception, categorization and cortocortical interactions. I am working with: M/EEG, Bayesian statistics, eye tracking and starting out with layer fMRI!
---
Publications
4784278
BBWDIMSG
items
1
date
dsc
year
1
1
Ehinger
Courses
2019 (single Lecture) Introduction to ERP analysis (EEG)
2019 (Workshop) Statistics (Linear Model) & Deconvolution
2018 Statistical rethinking
2018 Applied Generalized Linear Mixed Models
2017 Generalized Linear Mixed Models
2017 (Workshop) Combined EEG/Eyetracking at the ECEM
2016 Bayesian Data Analysis
2015 Advanced Methods for M/EEG Data Analysis
2013 Basic and Advanced MatLab Exercises in Data Analysis
2012 Basic and Advanced MatLab Exercises in Data Analysis